Costa Rica Trends 2022 – Natural Paradise in Central America
Costa Rica Trends 2022 for Ecotourists,
Also for this year our Costa Rica Tips 2022, because for individual vacationers and ecotourists Costa Rica has developed in the last years to the nature paradise number 1. With its active volcanoes, rain and cloud forests and nature parks, it offers many natural attractions.
There is also a unique flora and fauna. It is estimated that there are about 1500 to 2000 animal species in Costa Rica. And again as many plant species. But not only flora and fauna impress. Also the highest mountain Chirripó Grande with 3920 m is considered the highest mountain in the Central American country. It impresses with its beauty. Our Costa Rica Tips 2022.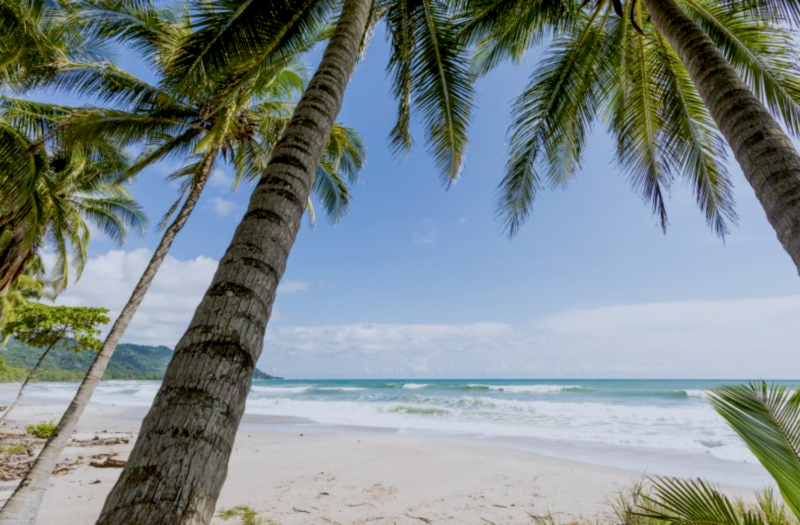 Costa Rica Trends 2022 – travel information
Costa Rica is located in Central America in the middle of the tropics, bordering Nicaragua to the north and Panama to the south. The Caribbean Sea borders the east of Costa Rica, the Pacific Ocean the west.
Costa Rica Tips 2022 : the seven provinces of Costa Rica have developed very differently. If you love reggae music and Rasta, the Caribbean is a good place to be. Especially the area between Puerto Viejo and the border to Panama is recommended in this respect. In Tortuguero, a place that can only be reached by plane or boat, there are turtles to see.
On the Pacific coast there are several turtle projects. One at Playa Buena Vista, about 10 minutes walk from the nature tourism hotel Sámara, blue zone lodge. This project is very professionally managed by ASVO (Asociación de Voluntarios para el Servicio en las Areas Protegida). Others are located at Playa Grande, Ostional and in the south of the country.
Costa Rica Trends 2022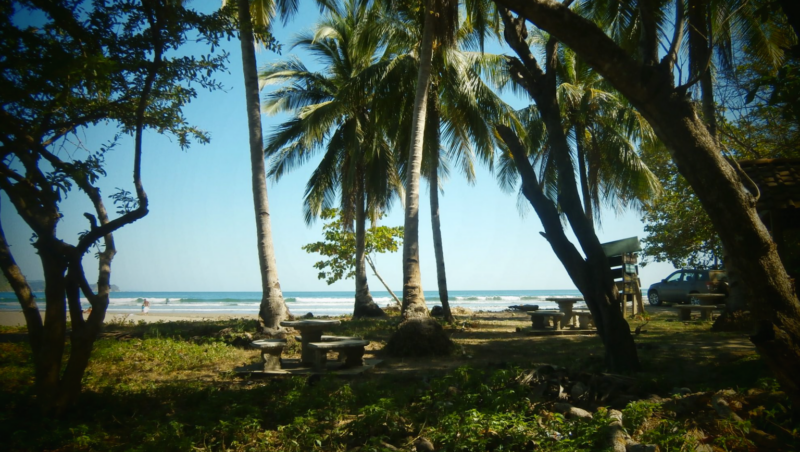 Latest news and opinion
The new president Rodrigo Chaves, elected on May 8th, is probably a stroke of luck for Costa Rica.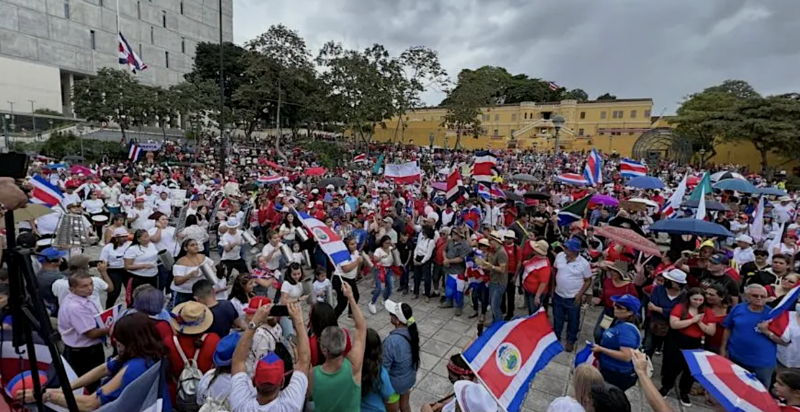 First, he abolished the mask requirement, then the vaccination requirement. Of course, everyone who wants to can wear a mask and be vaccinated as often as he wants. A new TÜV ,at half price was introduced and the price of gasoline was lowered. The people are happy and want this and made support demonstrations.
The old corrupt institutions and the mainstream press was not very pleased and fires against it.