Organic Restaurant blue zone lodge, near the Pacific Ocean of Costa Rica, Guanacaste Province, Sámara
The spacious blue zone lodge
Also known as Hotel Paraíso del Cocodrilo offers an exceptional Costa Rica organic restaurant and cocktail bar.
The hotel and restaurant are located on the Nicoya Peninsula, Guanacaste, in the middle of a natural paradise. Just 7 km north of the seaside resort of Sámara, as the crow flies 300 meters from the Pacific sand beach of Buena Vista (about a 10-minute walk).
idea of Restaurant Blue Zone Lodge
The idea of Restaurant Blue Zone Lodge is to inspire people to come back to non-sprayed organic food to improve health. That's why we have an extra menu with organic food and drinks.
In addition to a wide selection of fresh and exotic fish and meat dishes, the restaurant also offers pasta, organic and vegetarian dishes. And also numerous delicious salad ideas, so easy to digest dishes.
Our bar serves tropical cocktails, refreshing smoothies and German brew style beer.
Organic restaurant 2023 – delicious and healthy!
When selecting our products, we place great value on pure nature. Many of our ingredients used come from local organic farmers or from the hotel's own garden. The fish is delivered fresh every day, from local fishermen from the beaches.
Whether ketogenic or heavy metal detox, with us you are not only in a natural idyll, with us you also eat naturally!
You can taste that!
Breakfast organic
We finally changed our breakfast offerings because guests' eating habits have also changed. Our new food offer has been very well received by our guests and you can taste the difference.
NEW * NEW * NEW at Costa Rica Restaurant
Welcome Bulletproof Coffee for free – For more focus and energy.
Ginger shut with ginger, apple, turmeric, black pepper and advocate.
Music Hotel Costa Rica is located just 10 minutes walk from the Pacific sandy beach Samara Buena Vista. It is located in the sunny province of Guanacaste in the charming banana republic of Costa Rica.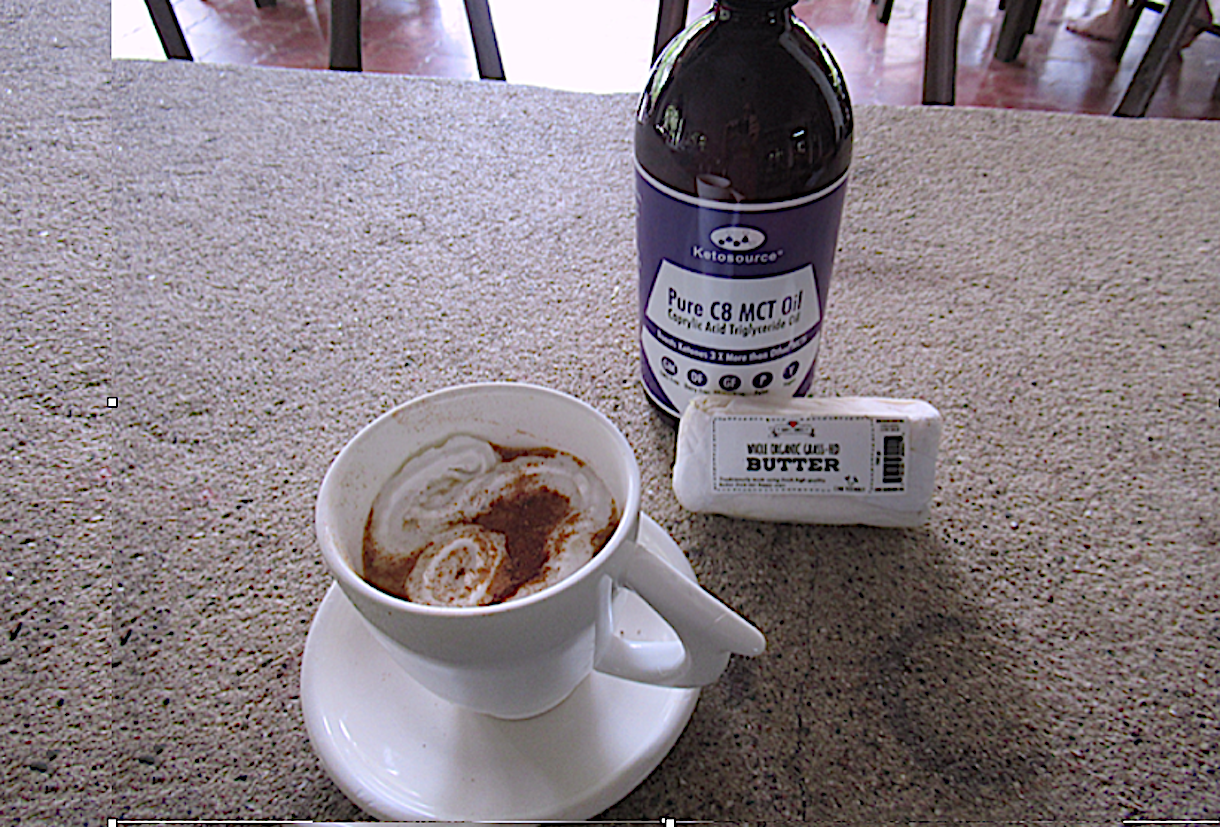 Costa Rica Travel Tips Lyric:
If you are disappointed by sheep, focus on lions, make music in costa rica by the sea under palm trees and relax and eat organic.
eat and drink
Organic Restaurant blue zone lodge, 6 km north of Sámara, Playa Buena Vista, enjoy also the music in Costa Rica – open spirit and mind
and best restaurants in costa rica outside near the jungle  – trends costa rica 2023 – best organic restaurants near me – costa rica samara